Want to save on your next order
and score a freebie?
Go behind the scenes and never miss a giveaway or sale when you subscribe!
When you sign up, you'll receive a link to save 10% off your next order, and a free bookmark with purchase!*
Don't forget - standard shipping is always free across Canada and the United States!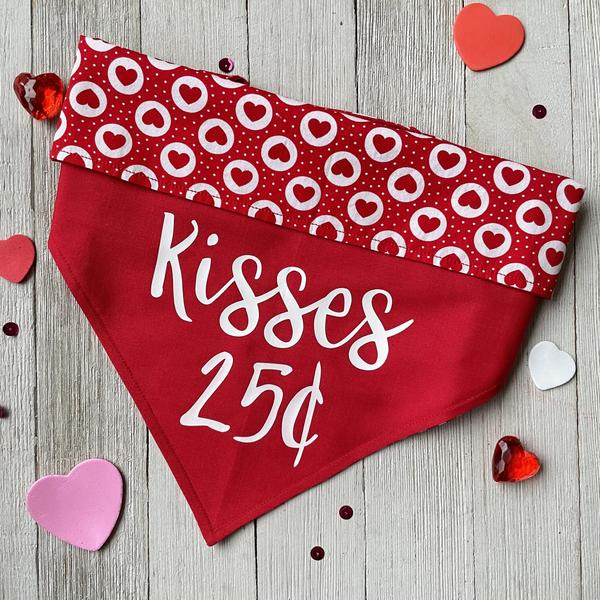 Valentine's Pet Bandanas
Available in over the collar, snap and tied styles in a variety of sizes to fit almost any pet.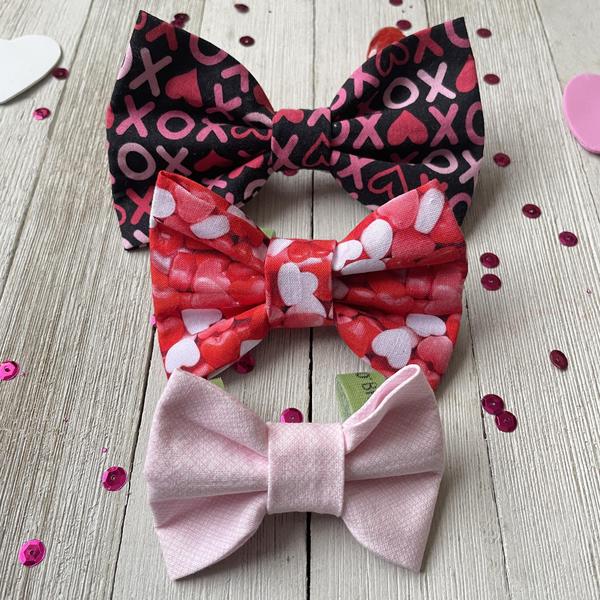 Valentine's Bows & Bow Ties
Available in 3 sizes these bows attach to any collar with fur-friendly velcro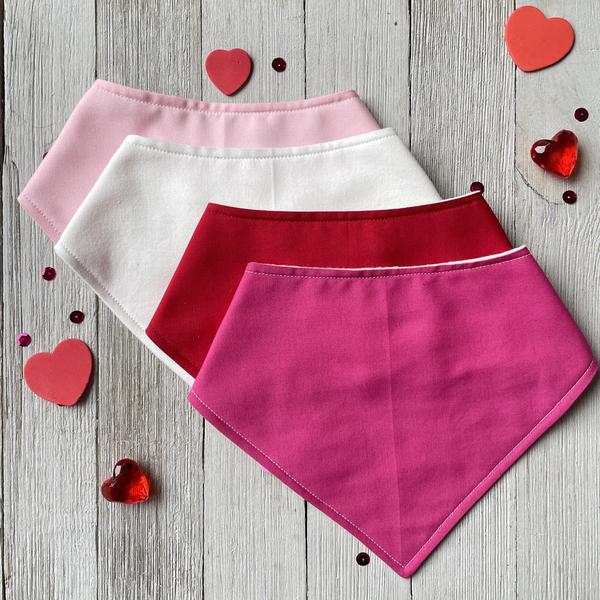 Valentine's Baby Bibs
Made with 100% cotton and backed with white flannel for a lightweight yet absorbent bib